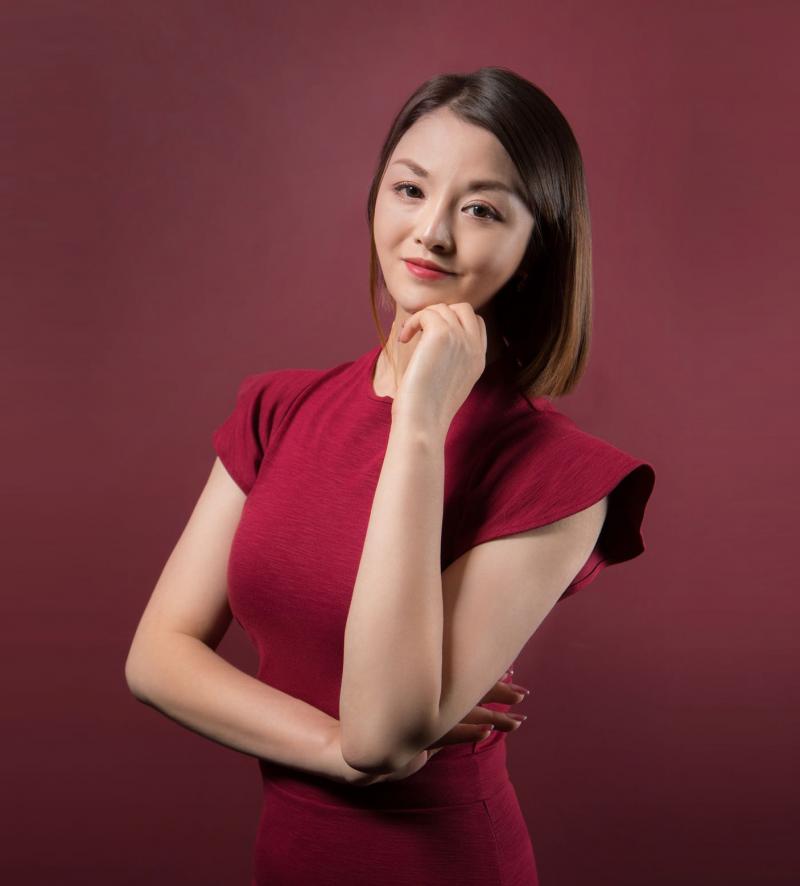 Partner
Nicole Gong
Nicole is the founder of Captune Partners. She is also a qualified Chartered Accountant. Before starting Captune Partners, Nicole's gained many years of experience in business advisory and tax consulting. She has been deeply trusted with her expertise, professionalism and ethics by her clients as an integral partner in their business and investment journey. Nicole's approach is proactive and technical and she strives for her clients' success.
T: 0390212577
E: nicole@captunepartners.com.au
LinkedIn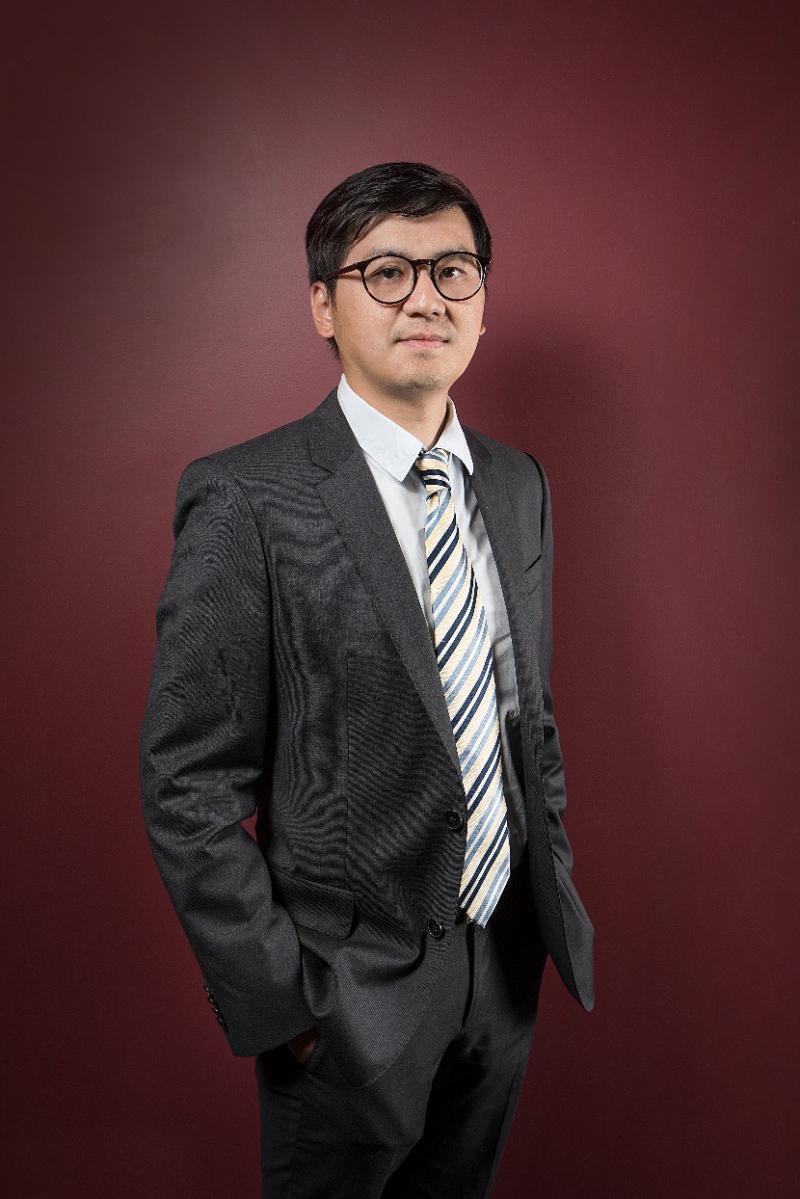 Partner
Harry Liang
Harry is a Chartered Accountant and an Entrepreneur in various industries. He has more than 10 years' experience working in one of Big Four accounting firm and Chartered Advisory firms. He has extensive experience advising clients on income tax, capital gains tax matters and establishing structures. Harry has a passion to advise and inspire people beyond just the numbers, he enjoys building strong connection with his clients and favours a holistic approach that go hand in hand with his clients to meet the varying and diverse needs.
T: 0396621286
E: harry@captunepartners.com.au
LinkedIn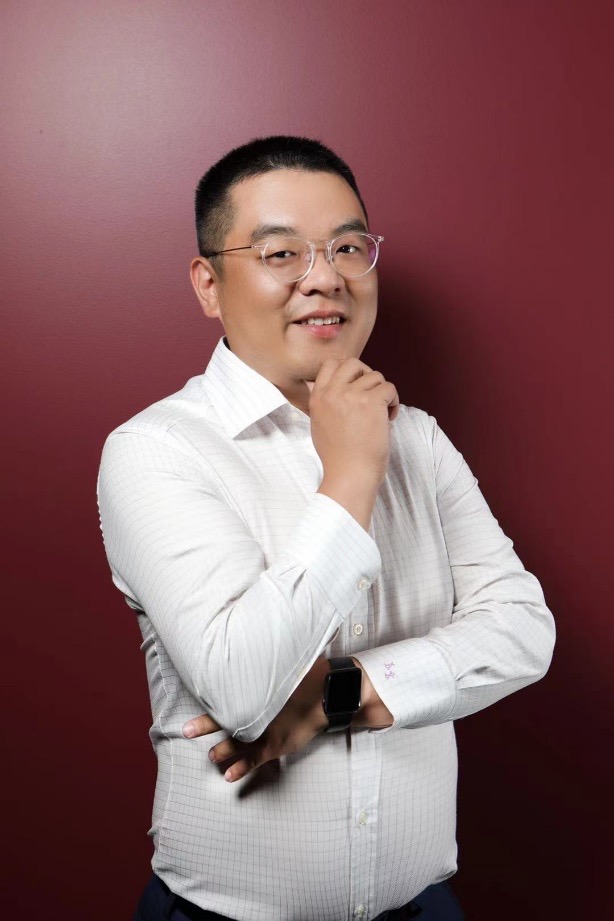 Associate
Allen Xia
Allen is an associate member of CPA Australia. He joined Captune Partners since the day when the firm was founded. Allen gained years of experience in taxation and business services, providing corporate tax services and advice to family-owned businesses and private companies. Allen graduated from the University of Melbourne with his accounting degree and later pursued his Master of Accounting degree at Monash university. Allen has a wide range of client base and business network in industries such as banking, mortgage finance, retail and real estate. Allen is passionate about providing one-stop solutions to meet clients' accounting, taxation and financing needs.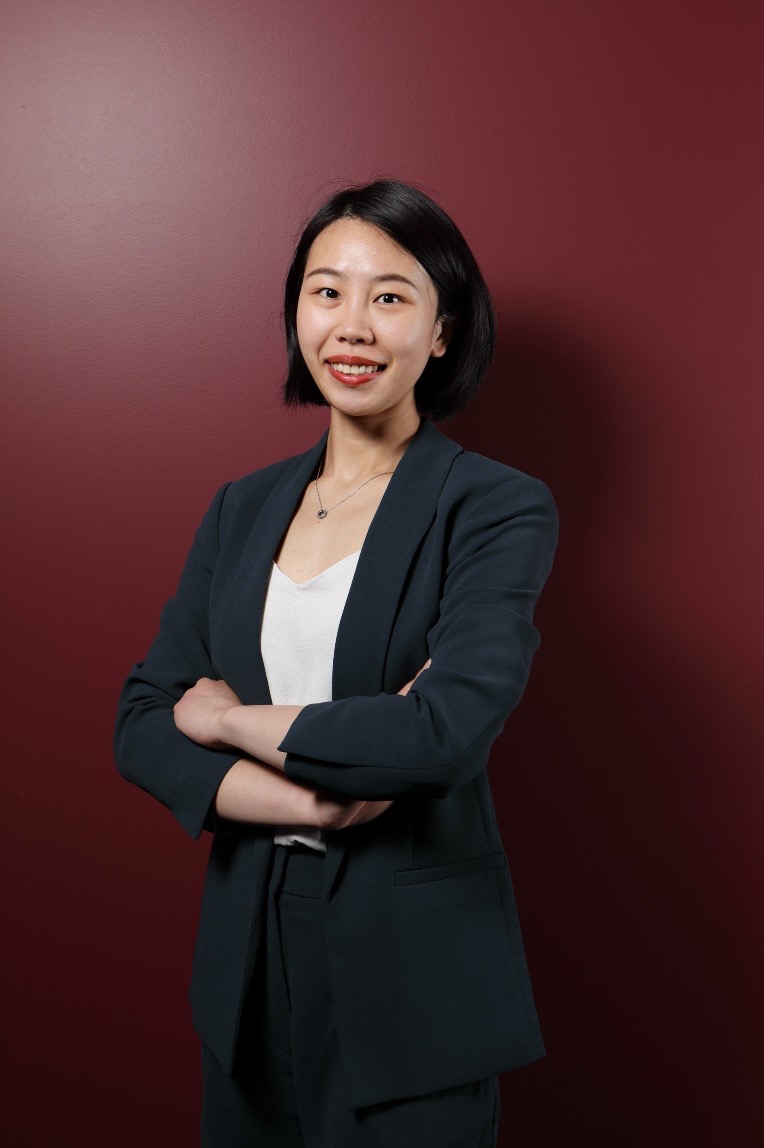 Senior Accountant
Ann Zeng
Ann is a Certified Practising Accountant with five years' professional experience in the public practice. She commenced her professional career after graduating with a Master of Management Accounting from the University of Melbourne. With strong accounting and tax knowledge, Ann has been engaged in providing tax compliance, taxation planning and business improvement services to local and international clients in areas of hospitality, retail, and real estate. She has solid experience in assisting clients with preparation of financial reports and compilation of tax returns for small and medium sized companies, trusts, partnerships, and individuals. Ann values providing prompt and robust solutions to clients and aims to be a versatile professional with a high-level of technical proficiency and a comprehensive knowledge base.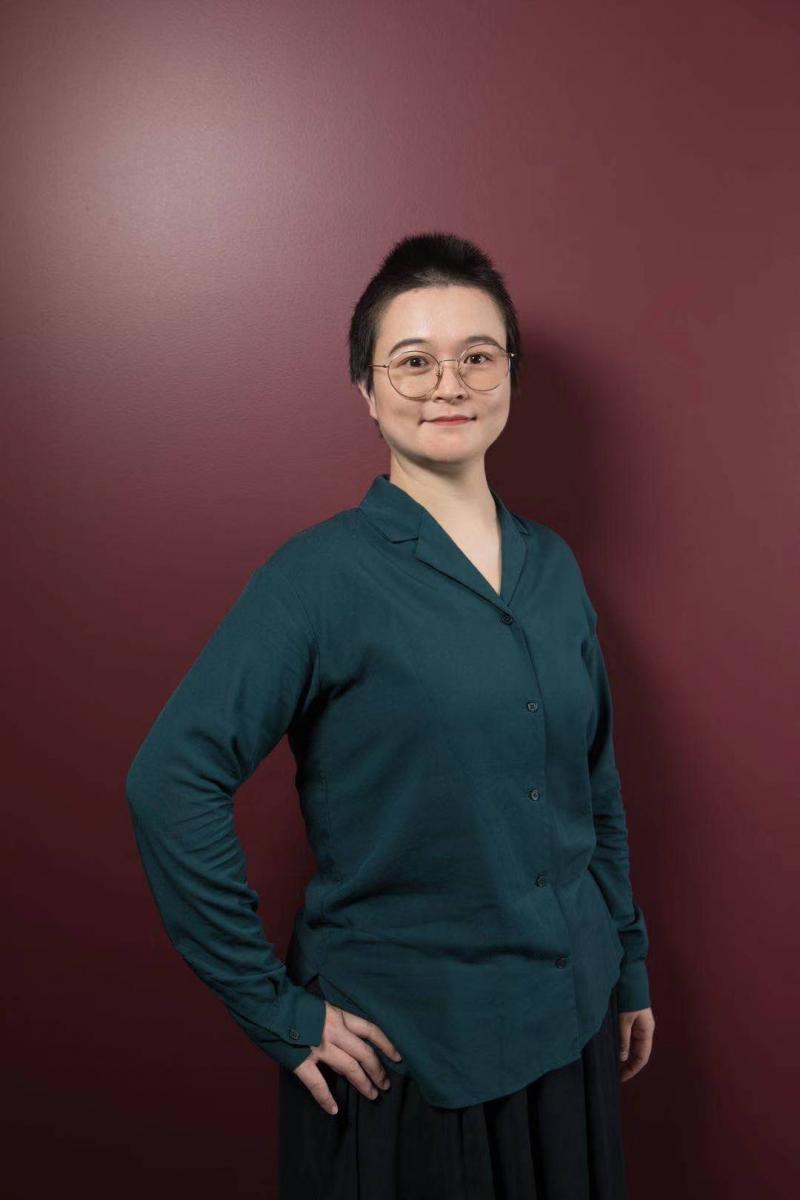 Accountant
Lu Han
Lu's accounting career started since the beginning of 2017 in a number of local businesses as a company accountant. She joined Captune Partners with her particular interest in taxation and her passion in helping small to medium business owners. Lu is completing her last module of CPA – Advanced Taxation. She enjoys studying her favorite subject when she can apply real work experiences into depth. She is excited about formally becoming a qualified accountant. When not at work, Lu loves spending time with her family and enjoy reading, watching movie and playing Switch games.
OUR VALUES
Our Values guide our behaviors day-to-day, informing how we act, the decisions we make, and how we work with each other and our clients. Through our values, we have created a vibrant company culture where ideas can blossom, people can thrive and success can flourish.
Enquire Now
Challenge and surpass the expectations
Enjoyment over egos
Working together as partners
Integrity
Stay abreast and remain cognizant