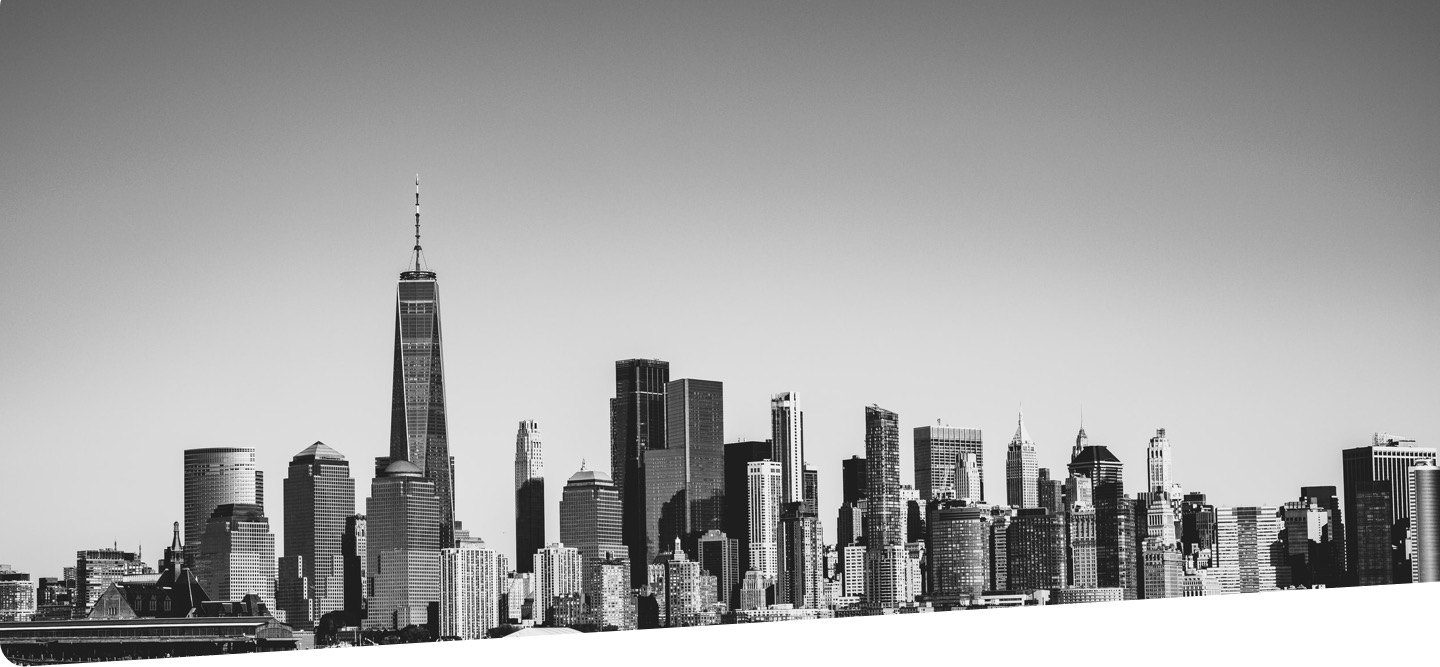 About us
Full accounting & tax support for organisations and entrepreneurs
Captune Partners is a well-established tax and accounting firm that provides quality and professional service, and innovative tax and business advice to clients.  Our approach is client-centric, proactive and diligent.
We understand the different business and individual needs and goals of our clients and we are trusted with our expertise and comprehensive skills to become an integral part of our clients' business and investment strategies and a lifetime business partner.
About Us
Values
Tailored Solution
Our services are tailored to meet your needs and objectives.
Proactive Approach
We service our clients with proactive approach.
Highly Qualified
Teamed up by highly qualified and licensed professionals
Added Value
We add maximum value to your business
Our Clients
Startups
Many people go into business with a great concept but don't have a strong understanding of business planning & structuring, financial management and regulatory obligations. This is where we can help. We're passionate about using our skills to set new businesses on the right path from the beginning so owners can achieve their vision.
Family business
Three factors stand out here: culture, commitment/purpose, and loyalty. We understand that "family" brings a dynamic set of challenges and opportunities and successful businesses in Australia often span a number of generations. Wealth, once created, should allow current and future generations to build financial stability for the family long term.
Property Development & Investment
Smart Investment and development in properties starts with preliminary tax advice. We help our client with their feasibility exercise from finance, accounting and tax perspectives, we also undertake cost and benefit analysis on a project altogether so clients can assess what are involved and better understand the potential return on their investment.
Professionals
Professional service firms are unique — managing a practice while maintaining financial affairs is not easy. Operating a business with financial, human capital, and regulatory challenges demands a great deal of professional attention. we work together and develop relationships with doctors, lawyers, dentists, engineers, architects, veterinarians, optometrists, and other professionals.
Private Wealth
We understand that with great wealth, comes great responsibility. We provide a highly confidential service to wealthy individuals and families to help manage their business and financial affairs. Our Family Office enables the private financial affairs and capital of a family to be managed across investment classes such as direct property, listed shares, private equity, business interests, philanthropic pursuits and cash reserves.